Welcome to The Center for the Soul's Transformational Online Classes
Feed Your Soul

Learn Tools for a Lifetime, Enjoy Your Creativity, Liberate Your Soul, and more. 
We change the world, one soul, one shift at a time. 
The Center for the Soul classes are here to bring you more healing, peace, love and harmony in this time of massive change. These classes are designed from a lifetime of transformational work through The Center for the Soul and Robin White Turtle Lysne, Ph.D.  
Inner change and creativity have always been the hallmark of transformation. The Center for the Soul is here to tap into Soul Level Healing that will bring you more into the moment, by releasing fears, angers, outdated beliefs from the past. The classes also support your creativity.   
In the present moment – in the NOW- we are able to tap into our birthright –our authentic nature–of joy and freedom. These transformative classes will help you center yourself in love. They come from my books: Heart Path, Learning To Love Yourself and Listening to Your Guides, Heart Path Handbook, For Therapists and Healers, and from a lifetime of artistic and creative writing experience.  
Buy the books! Or take the classes.
Click here to see how it works.

Career:
Psychic readings for important career decision
Read relationships for more clarity in how to work with others
View your career path
Relationships:
Improve relationships and discover the lessons hidden in the challenges
Learn to love yourself and others more
Remove blocks that hold you back from loving yourself and others
Personal Healing:
Receive hands-on healing to release blocked energy
Clean and rebalance your energy field
Heal physical, emotional, or psychic wounds permanently
Communicate with loved ones that have passed away
Discover your soul's purpose
Dissolve fear, and anger that keep you too small and hold you back from being all you can be
Clear karma, curses or undesirable energies, conditioning, and programing, negative energies
Guidance:
Connect with your divine guidance through inner processes or Robin's channeled contact
Use Robin's mediumistic skills to talk to the guides directly
Your Home:
Receive a house blessing or clearing in your home
Healing always begins with the self.
Let's Ignite a peaceful revolution of love through Heart Path process.
I Inspire heart entrepreneurs opening new businesses.
I support creative people wanting to get their gifts seen and received.
Let me help you develop your psychic and mediumistic gifts.
Receive mentoring those entering the intuitive world to help them expand their gifts.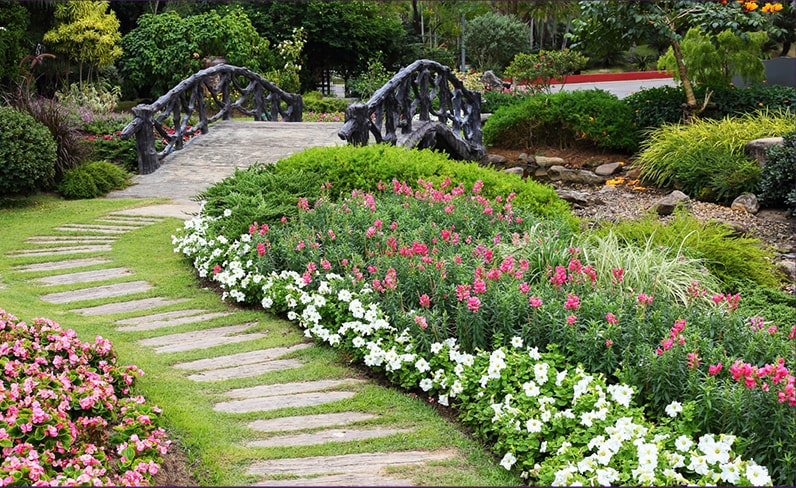 I Invite You to Connect with Me
It's exciting for me to watch my clients on their journey of evolution, and my privilege to assist them on their path. If you feel something is in your way, a physical, emotional or spiritual "bump in the road" let's talk and I'll help you see the best way forward. (831) 457-2483, rhlysne(at)cruzio(dot)com
"I feel safely held as she works with me."
"Hello Robin, Below are the words that come to mind after our work together:
Expansive, enlightening, hopeful, sacred energy, connection, insight, beauty, gifted, accountable.
My readings with Robin have guided me into my own healing journey, and have given me hope and connection to my higher self. Robin is accountable and I feel safely held as she works with me. I have found the readings with Robin to be healing on many levels, and bring me a sense of receiving gifts for myself and the people that I love."
Stacy Judah MFT
"Robin's work is priceless."
After a Healing Circle: "On one occasion I was getting my hyper-thermia treatment and it was so uncomfortable I didn't think I could finish it. So I started to imagine the pink and gold bubble you told me about, the technician started to notice my temperatures took a big nose dive on the screen. I was able to get through the treatment.
"On another occasion I had one of the mouth sores you get from Chemo. It was so bad that water even hurt it. I wasn't eating anything and my lip was all swollen, it kept me up an night. One night I imagined the bubble again and when I woke up it felt better, and my husband looked at me and said, "Wow, your lip looks less swollen!" It has been going down ever since."
Breast cancer patient, Santa Cruz, CA
"My vertigo disappeared!"
"My doctor was going to send me to a neuro-surgeon, and I am so glad I came to you first. After the last session we did, my vertigo disappeared and it hasn't returned!"
Sherl Peters, Scotts Valley, CA
Barbara Thomas, Ben Lomond, CA
"Your spiritual sight supports me in knowing that what I'm doing is on track!"