Description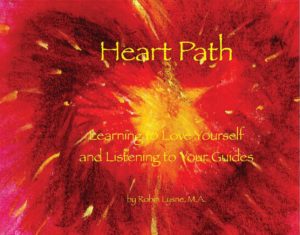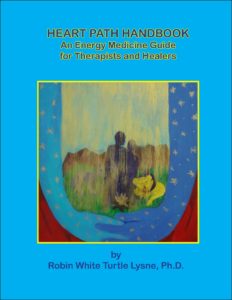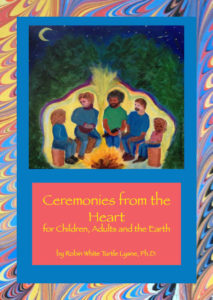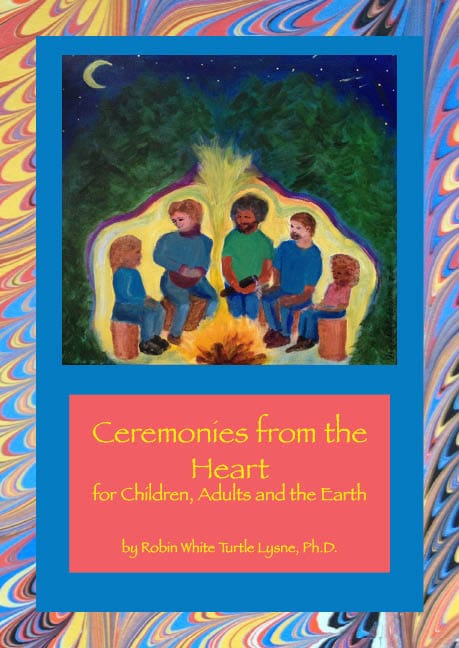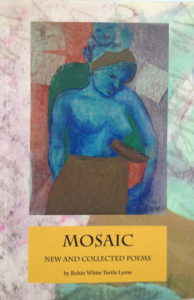 Choose 2 Books out of these 4 books:
-Heart Path, Learning to Love Yourself and Listening to Your Guides
-Heart Path Handbook, For Therapists and Healers
-Ceremonies from the Heart, for Children, Adults and The Earth
-Mosaic: New and Selected Poems
When prompted by PayPal to add a note, write-in your two book choices and remember
to include your mailing address. Also, Robin will email you to confirm your selections.
$50 (includes shipping (U.S.).