Welcome to the Center for the Soul
Hi, I'm Robin Lysne, thank you for visiting my website. My work in this world is to awaken souls who want to step into their radiance to do the work they were born to do. I help get you in touch with your light, your unconditionally loving self. As a coach/mentor, intuitive/medium, artist/author, gentle healer and inspirational speaker, I support you to live and express your best most authentic life.
One thing I've noticed is that everyone has severals things blocking them from achieving their optimal health, goals and dreams. These blocks live in their energy systems. The first thing I'd like to help you with is to clear what stops you. To get started, I invite you to download my complementary "Heart Path Discovery Journal." Then try my on-line classes!
stihotvorenye.
Heart Path Discovery Journal
This Journal will help you discover your beliefs about happiness, inner peace. It will also help you discover negative emotions of fear, anger and conditioning that keep you too small and hold you back from being all you can be.
In private sessions I give you tools for transformation you can use for a lifetime to make your life happier, more fulfilling, and more joyful.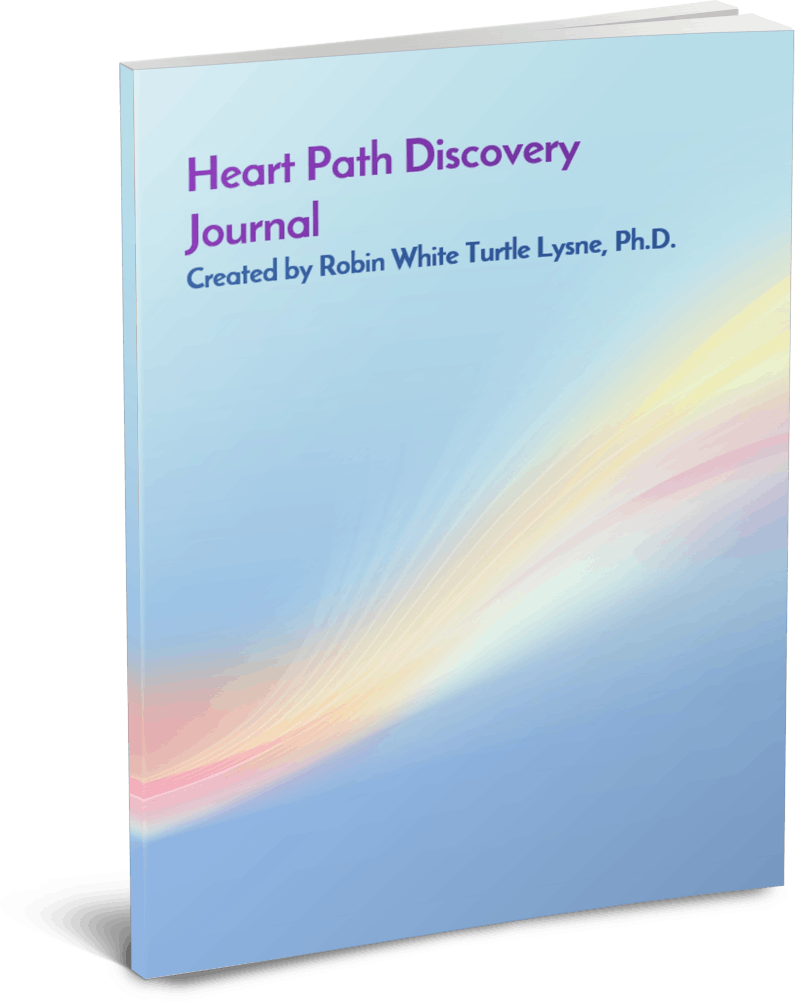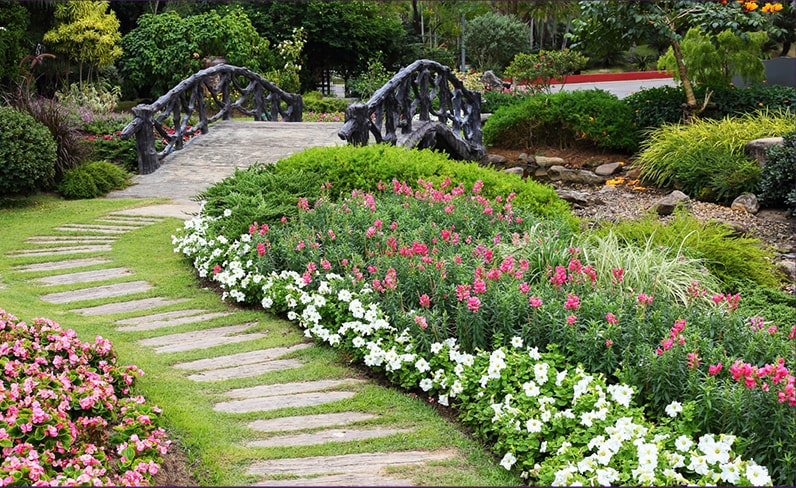 I Invite You to Connect with Me
It's exciting for me to watch my clients on their journey of evolution, and my privilege to assist them on their path. If you feel something is in your way, a physical, emotional or spiritual "bump in the road" let's talk and I'll help you see the best way forward. Call or write me, (831) 457-2483 or rhlysne(at)cruzio(dot)com
"I feel safely held as she works with me."
"Hello Robin, Below are the words that come to mind after our work together:
Expansive, enlightening, hopeful, sacred energy, connection, insight, beauty, gifted, accountable.
My readings with Robin have guided me into my own healing journey, and have given me hope and connection to my higher self. Robin is accountable and I feel safely held as she works with me. I have found the readings with Robin to be healing on many levels, and bring me a sense of receiving gifts for myself and the people that I love."
Stacy Judah MFT
"Robin's work is priceless."
After a Healing Circle: "On one occasion I was getting my hyper-thermia treatment and it was so uncomfortable I didn't think I could finish it. So I started to imagine the pink and gold bubble you told me about, the technician started to notice my temperatures took a big nose dive on the screen. I was able to get through the treatment.
"On another occasion I had one of the mouth sores you get from Chemo. It was so bad that water even hurt it. I wasn't eating anything and my lip was all swollen, it kept me up an night. One night I imagined the bubble again and when I woke up it felt better, and my husband looked at me and said, "Wow, your lip looks less swollen!" It has been going down ever since."
Breast cancer patient, Santa Cruz, CA
"My vertigo disappeared!"
"My doctor was going to send me to a neuro-surgeon, and I am so glad I came to you first. After the last session we did, my vertigo disappeared and it hasn't returned!"
Sherl Peters, Scotts Valley, CA
"Your spiritual sight supports me in knowing that what I'm doing is on track!"
Barbara Thomas, Ben Lomond,CA
"Thank you for your loving support and healing the child within now and so long ago and integrating me back to innocence and limitless possibilities. Thank you for holding space for me to ascend from this."
MJ, Winter Haven, Florida