Welcome to The Center for the Soul's Transformational Online Classes

.




.


Feed Your Soul

Learn Tools for a Lifetime, Enjoy Your Creativity, Liberate Your Soul, and more. 

We change the world, one soul, one shift at a time. 
The Center for the Soul classes are here to bring you more healing, peace, love and harmony in this time of massive change. These classes are designed from a lifetime of transformational work through The Center for the Soul and Robin White Turtle Lysne, Ph.D.  
Inner change and creativity have always been the hallmark of transformation. The Center for the Soul is here to tap into Soul Level Healing that will bring you more into the moment, by releasing fears, angers, outdated beliefs from the past. The classes also support your creativity.   
In the present moment – in the NOW- we are able to tap into our birthright –our authentic nature–of joy and freedom. These transformative classes will help you center yourself in love. They come from my books: Heart Path, Learning To Love Yourself and Listening to Your Guides, Heart Path Handbook, For Therapists and Healers, and from a lifetime of artistic and creative writing experience.  
To begin, try these to get you started . . .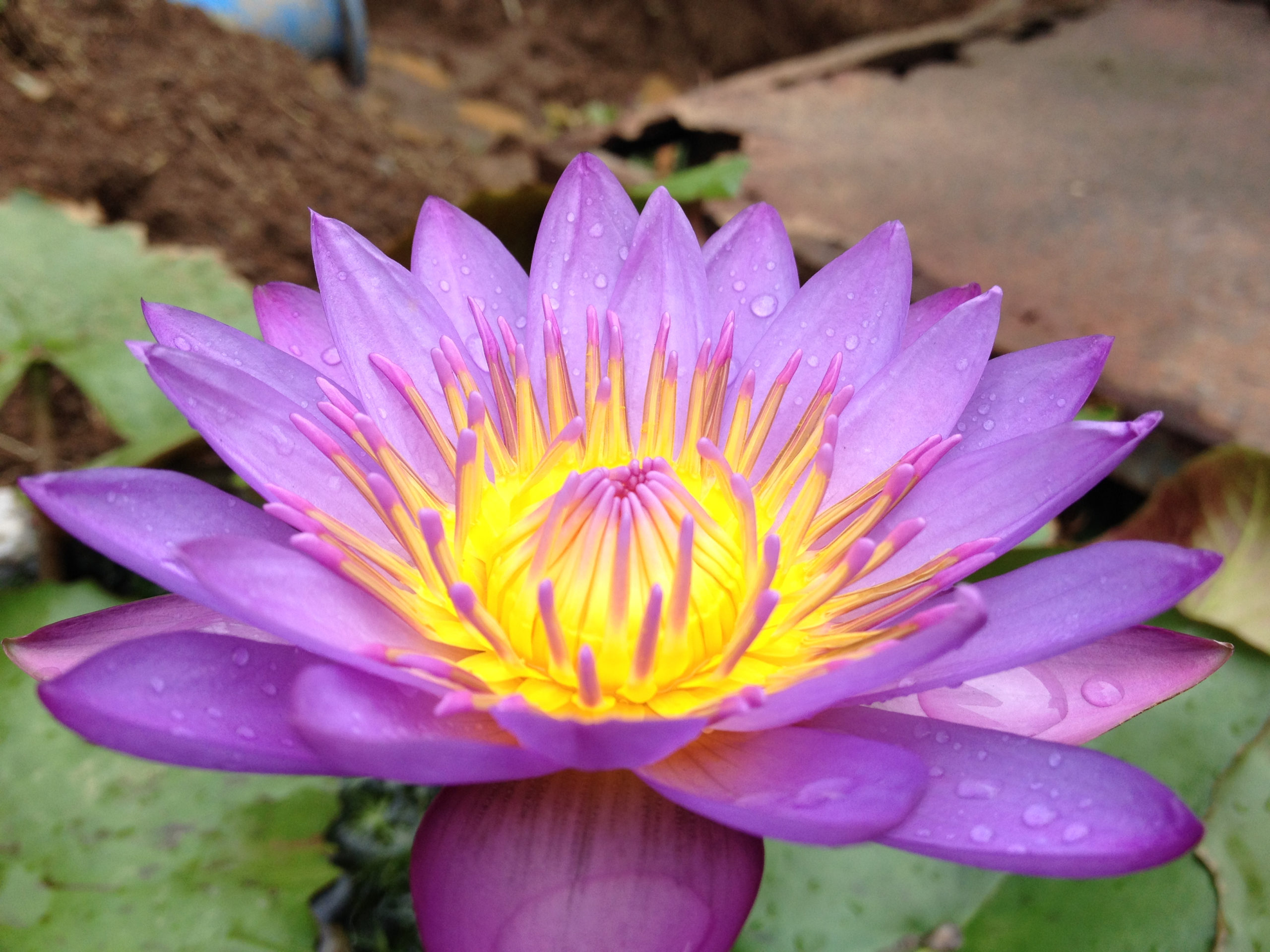 You can choose 2 Books out of the 4 listed here:
-Heart Path, Learning to Love Yourself and Listening to Your Guides
-Heart Path Handbook, For Therapists and Healers
-Ceremonies from the Heart, for Children, Adults and The Earth
-Mosaic: New and Selected Poems
When prompted by PayPal to add a note, write-in your two book choices and remember
to include your mailing address. Also, Robin will email you to confirm your selections.
Click here to choose A. $50 (includes shipping (U.S.). See books below.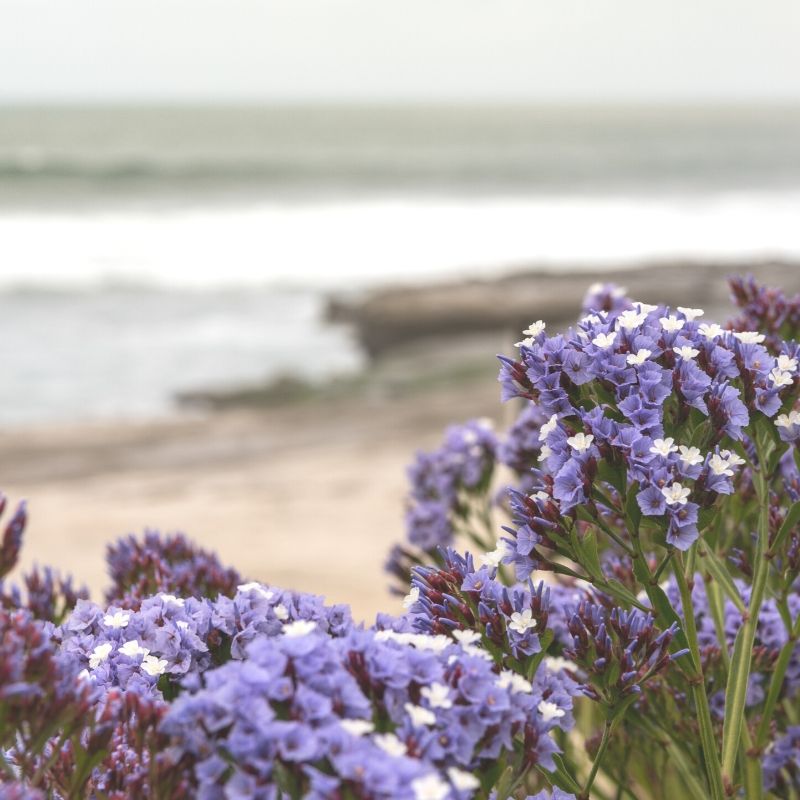 Creating Ceremonies from the Heart—
Get 2 Books plus Audio and Zoom Call
–Heart Path, Learning to Love Yourself and Listening to Your Guides
–Ceremonies from the Heart, for Children, Adults and The Earth
-Audio: Basics of Family Ceremonies and Rites of Passage
–Zoom Call: To support your family rite of passage
Click here to choose B. $97 (includes shipping (U.S.)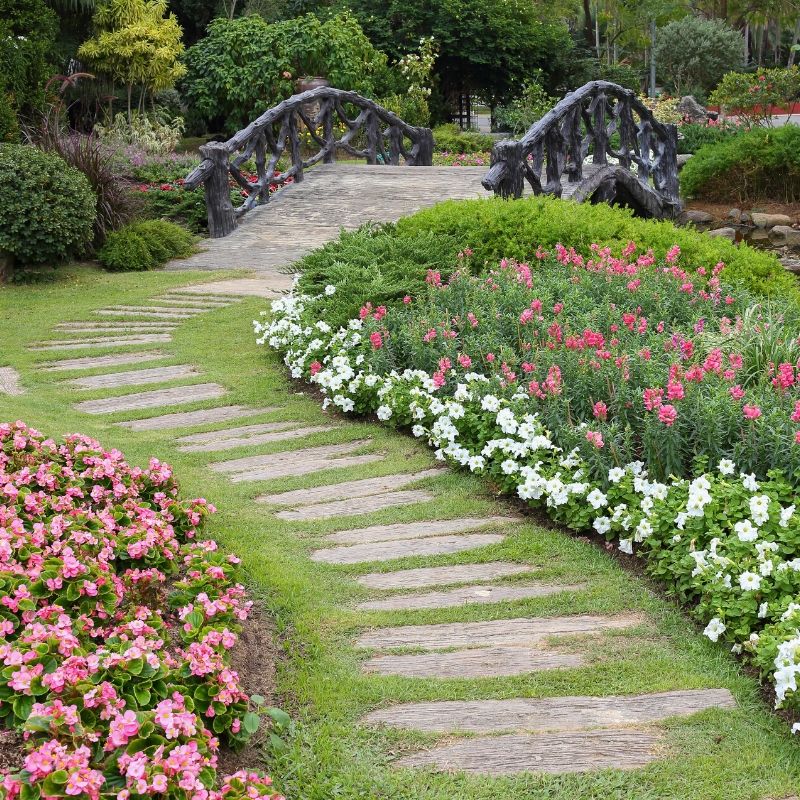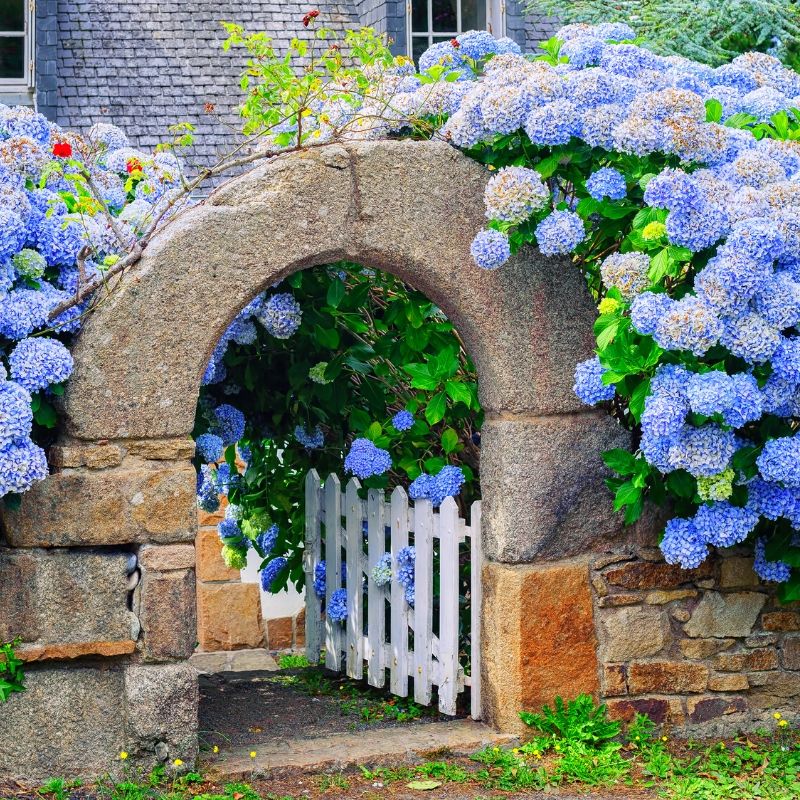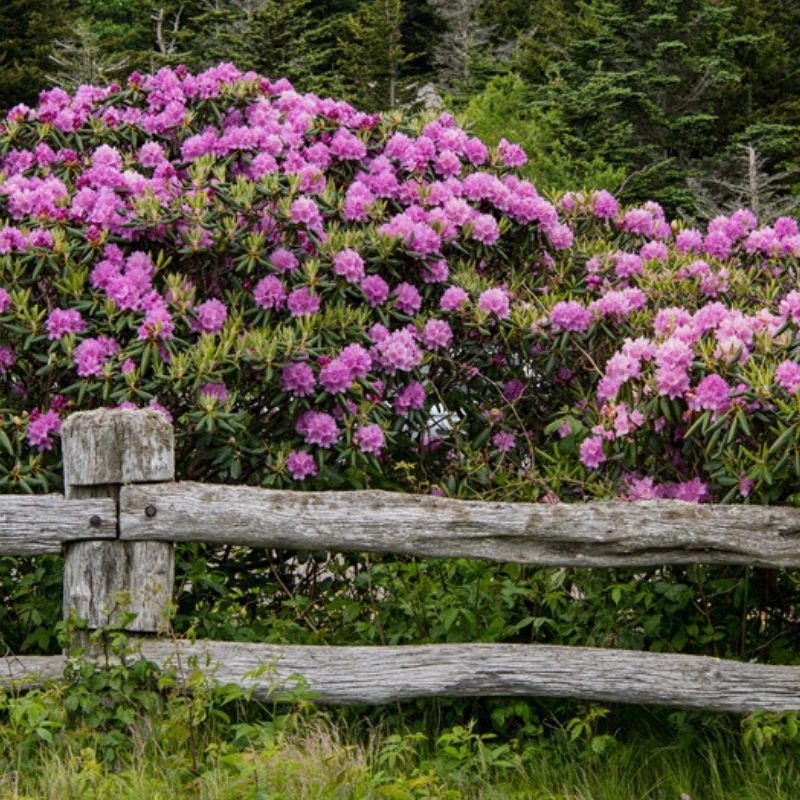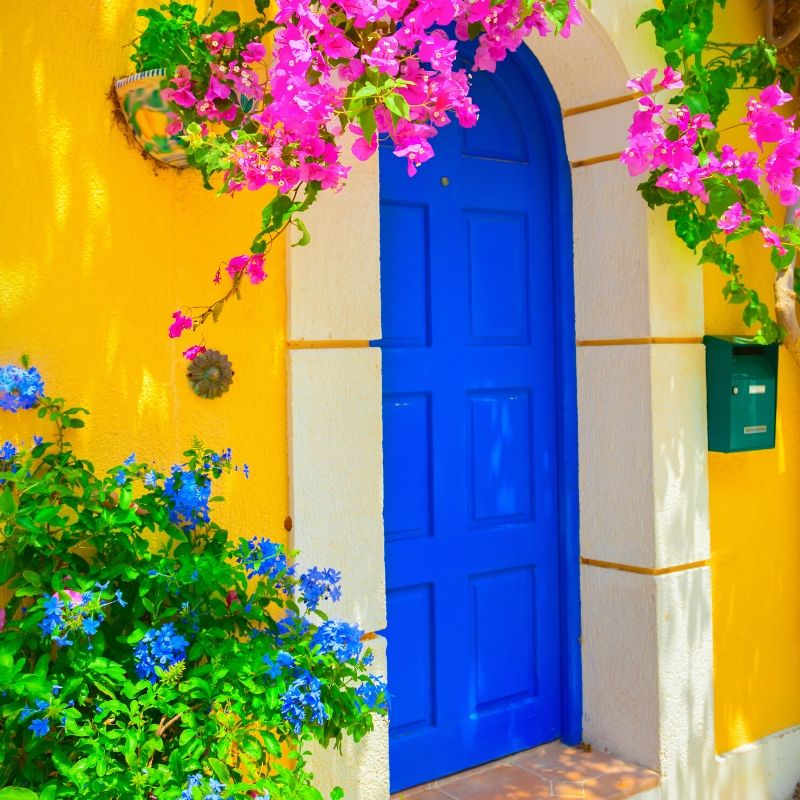 Class 1:
Part 1 Foundation: Heart Path Learning to Love Yourself
Class 2:
Part 2 Foundation: Heart Path Learning to Heal Yourself
Class 3:
Developing Your Intuition
Clairvoyance is natural to all of us
Class 4:
Lightworkers Guide to Healing the Planet
Plus Bonus Class
(See below)
Welcome to Heart Path, a guided imagery process that will help you love yourself into greater Self Love. You get in touch with your Higher Self who is your authentic self, that unconditionally loving being that you are. It helps you develop the witness self, the one who holds in love the parts of the self that feel separate. It gives you a way to heal separation, release stress and anxiety permanently. Heart Path brings you into greater inner peace. It helps you shine your light within and creates exquisite calm. Heart Path makes the unconscious conscious so we can better be aware of who we are and love ourselves and others more consciously.
Class one only $397
Using Heart Path Guided Imagery helps you heal those parts that feel separate, abandon, or alone. In this class, you will be guided more deeply into releasing common patterns that are embedded in cultural conditioning and in the culture at large such as the Victim/Perpetrator pattern, or the parts of the ego that keep us separate and disconnected from our true self. Messages such as: I am not enough, I can't do it, or I am not lovable. Usually these aspects of ourselves are running the show 'behind the curtain' of our subconscious mind. Heart Path works to release these patterns and open up our healing capability to unite our being in unconditional love.
*Classes 1 and 2 only $497!
Welcome to ways to strengthen and develop your intuition. Each of us has an inner knowing, whether that be through clairvoyant seeing, hearing, tasting and smelling, knowing, or feeling. In this class you will learn how to extend your ordinary senses into extraordinary perception. These are tools for a lifetime that give you ways to help you honor and acknowledge what you already have as well as extend them into daily life.
*Classes 1, 2 and 3 $597!
Now that you love yourself more, and have the tools to continue opening to Self-Love, you are ready to give back to the world by BEING your true self. Your light is your gift, and being rather than doing something all the time, is that gift. Your presence matters in everyday life. In this class we are going to explore how to become more of yourself and "Do without doing and everything gets done." When we trust our guidance, we learn to become that which we truly are a presence of Unconditional Love.
The BONUS Class:
Connection with Your Divine Guidance — Free!
(See Bonus description below)
*Classes 1, 2, 3, 4 and Bonus are only $650!
Buy Class 4 and get classes 1, 2, 3, 4 + BONUS CLASS: CONNECTING WITH YOUR DIVINE GUIDANCE — FREE!
Once you have learned Heart Path, and you have worked with it for a while, you now are ready to trust yourself enough to call in your guides and angels. Once you learn the easy process, you can talk to your guides anytime you need to for better help and wellness. Each of us has a team ready to help you with whatever you need. Now is the time to connect with them to bring your light into the world and shine it even brighter than you have before. If you have a Teacher, such as Buddha, Jesus, Yogananda or other wise ones, you learn how to listen to them more readily, and dismiss the imposters.
Books by Robin White Turtle Lysne
~See choice "A" above~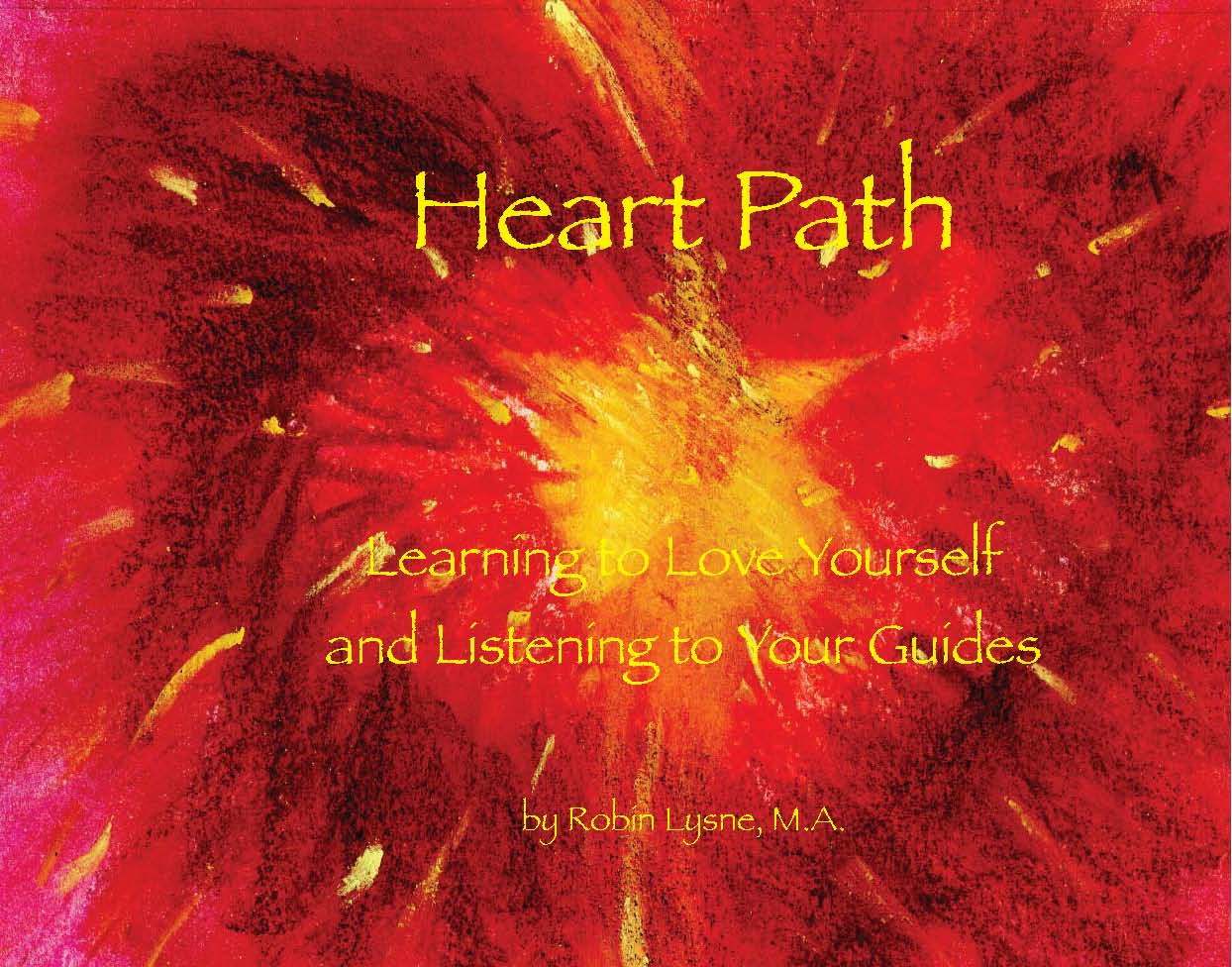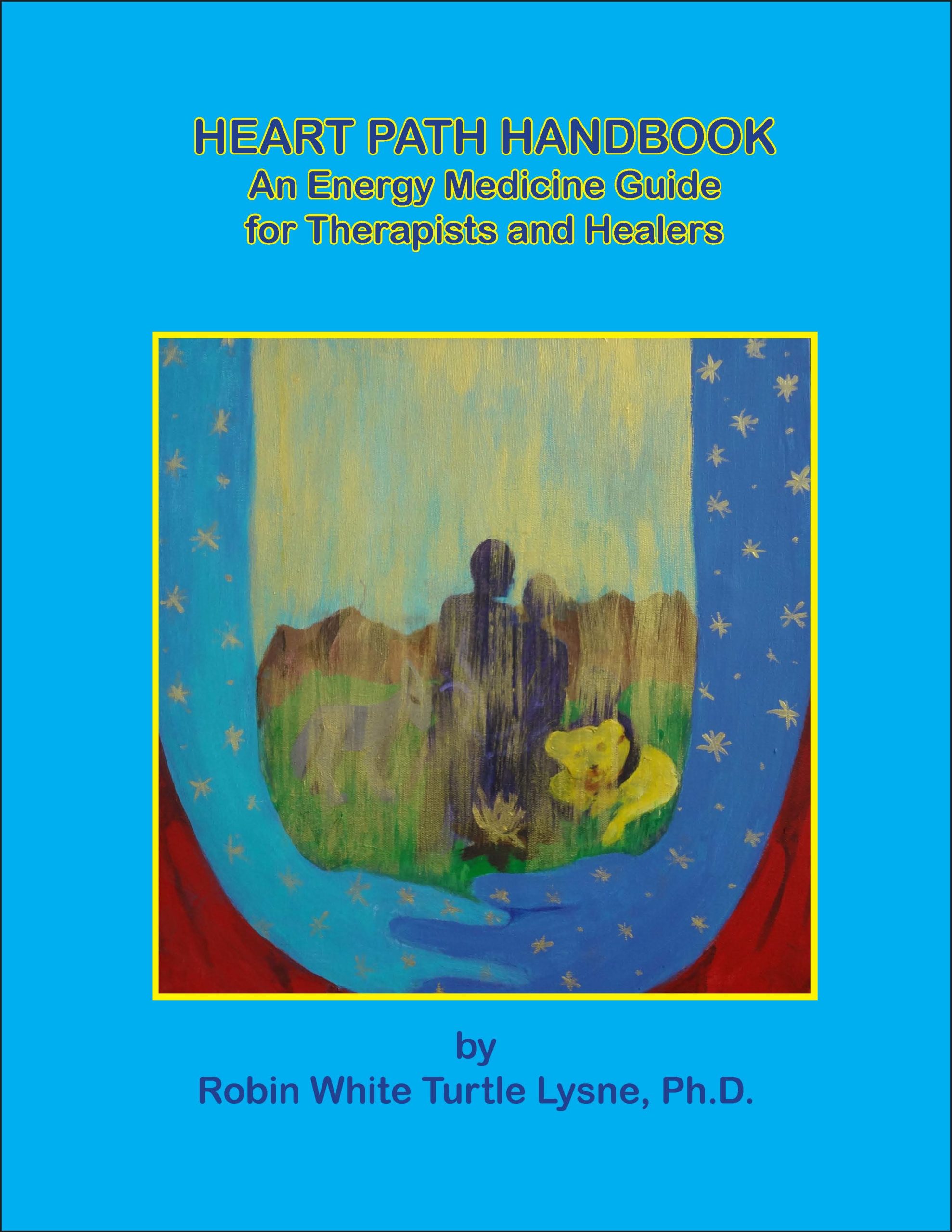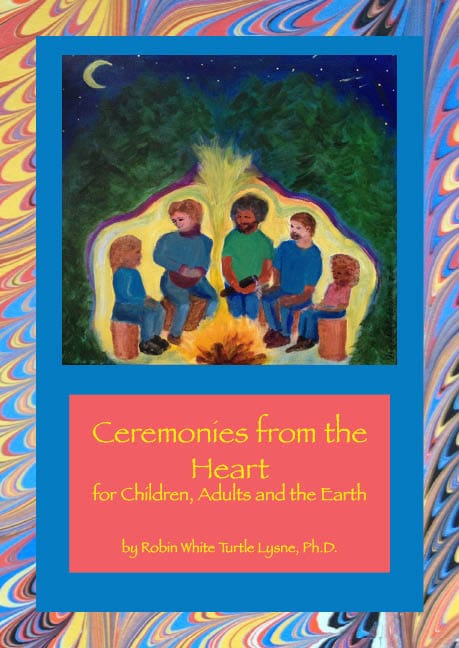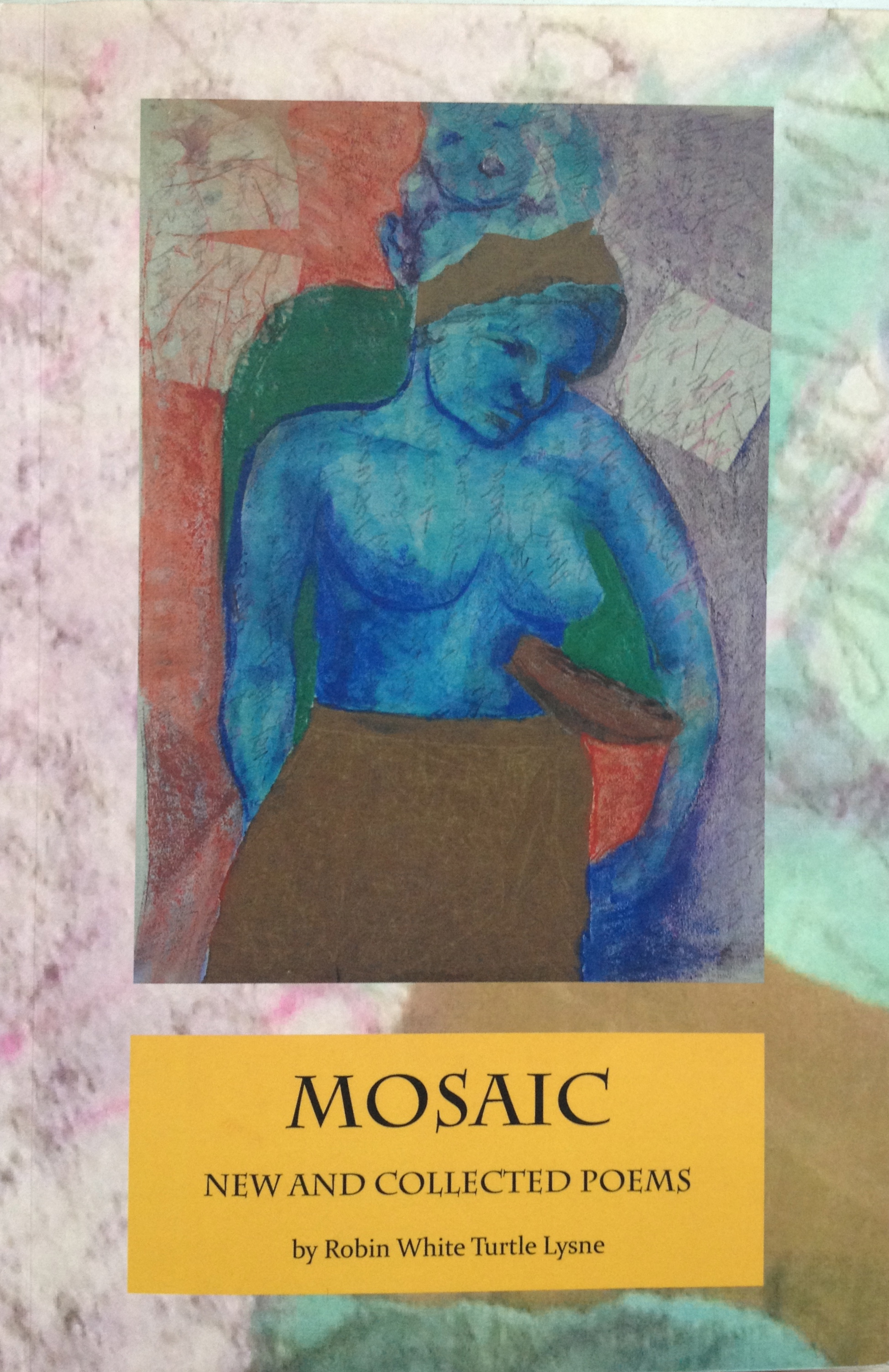 Heart Path, Learning to Love Yourself and Listening to Your Guides
Heart Path Handbook, for Therapists and Healers
Ceremonies from the Heart, for Children, Adults and the Earth
Mosaic: New and Selected Poems
Healing always begins with the self.
Let's Ignite a peaceful revolution of love through Heart Path process.
I Inspire heart entrepreneurs opening new businesses.
I support creative people wanting to get their gifts seen and received.
Let me help you develop your psychic and mediumistic gifts.
Receive mentoring those entering the intuitive world to help them expand their gifts.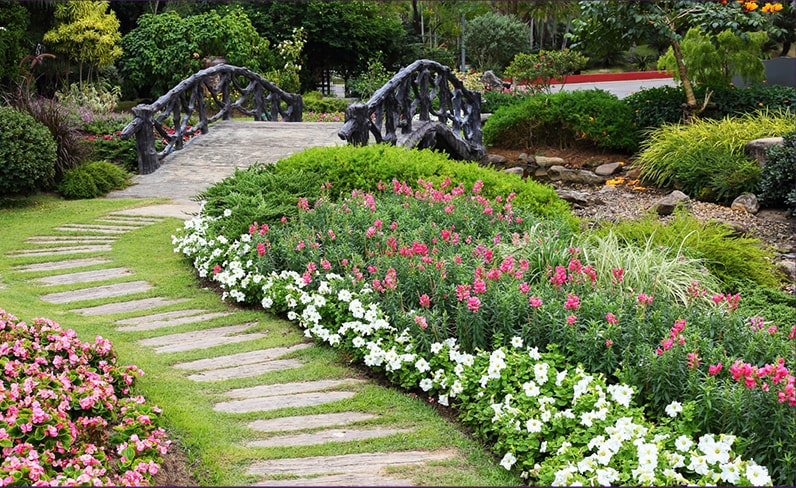 I Invite You to Connect with Me
It's exciting for me to watch my clients on their journey of evolution, and my privilege to assist them on their path. If you feel something is in your way, a physical, emotional or spiritual "bump in the road" let's talk and I'll help you see the best way forward. (831) 457-2483, rhlysne(at)cruzio(dot)com
"I feel safely held as she works with me."
"Hello Robin, Below are the words that come to mind after our work together:
Expansive, enlightening, hopeful, sacred energy, connection, insight, beauty, gifted, accountable.
My readings with Robin have guided me into my own healing journey, and have given me hope and connection to my higher self. Robin is accountable and I feel safely held as she works with me. I have found the readings with Robin to be healing on many levels, and bring me a sense of receiving gifts for myself and the people that I love."
Stacy Judah MFT
"Robin's work is priceless."
After a Healing Circle: "On one occasion I was getting my hyper-thermia treatment and it was so uncomfortable I didn't think I could finish it. So I started to imagine the pink and gold bubble you told me about, the technician started to notice my temperatures took a big nose dive on the screen. I was able to get through the treatment.
"On another occasion I had one of the mouth sores you get from Chemo. It was so bad that water even hurt it. I wasn't eating anything and my lip was all swollen, it kept me up an night. One night I imagined the bubble again and when I woke up it felt better, and my husband looked at me and said, "Wow, your lip looks less swollen!" It has been going down ever since."
Breast cancer patient, Santa Cruz, CA
"My vertigo disappeared!"
"My doctor was going to send me to a neuro-surgeon, and I am so glad I came to you first. After the last session we did, my vertigo disappeared and it hasn't returned!"
Sherl Peters, Scotts Valley, CA
"Your spiritual sight supports me in knowing that what I'm doing is on track!"
Barbara Thomas, Ben Lomond,CA
"Thank you for your loving support and healing the child within now and so long ago and integrating me back to innocence and limitless possibilities. Thank you for holding space for me to ascend from this."
MJ, Winter Haven, Florida